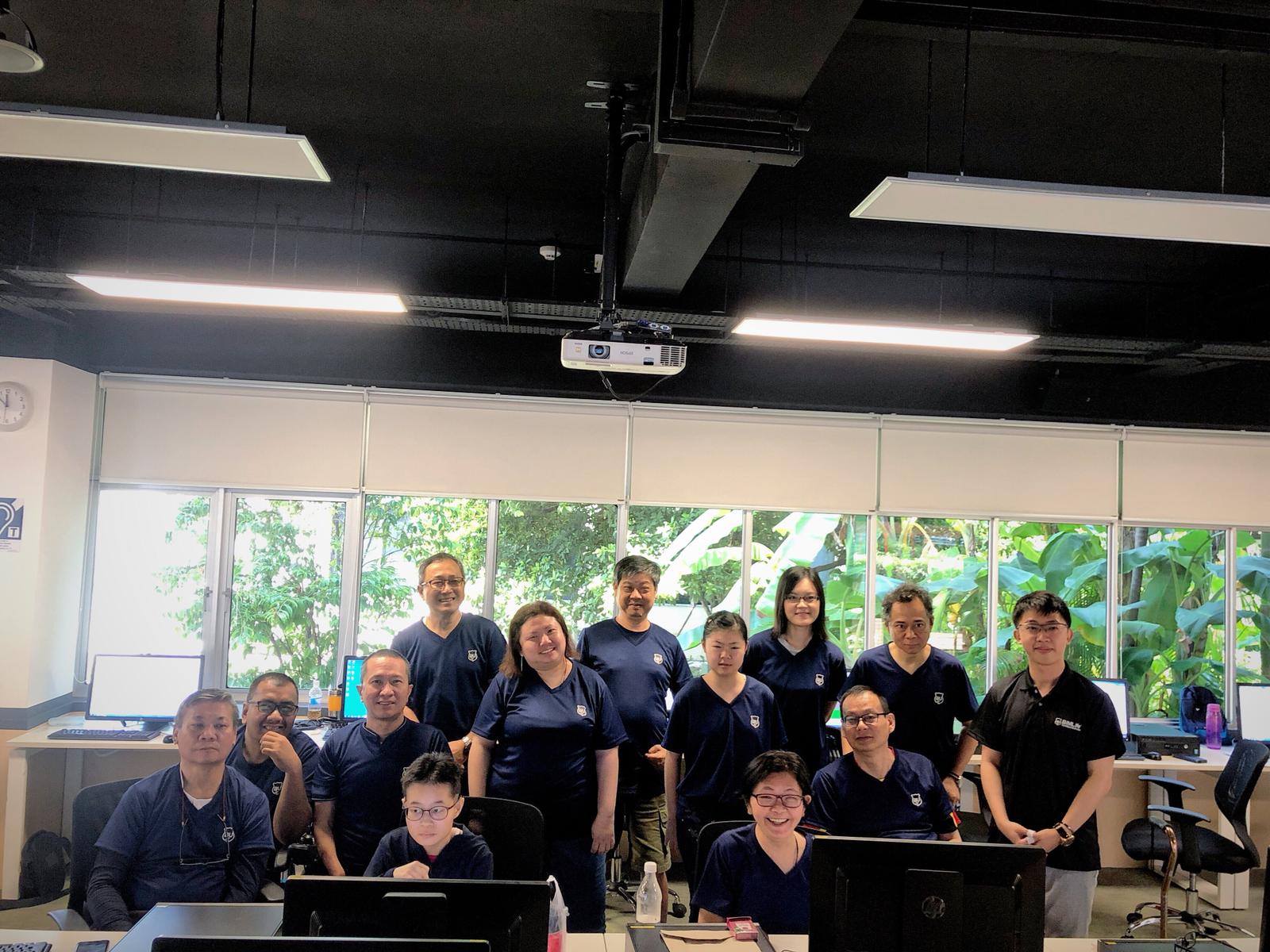 BIM Asset Data Management Course
Our first batch of BIM Asset Data Management students from SGEnable have just graduated (2019/August). Embracing new technologies and methodologies of the AEC industry, they are now well equipped to play a part by providing valuable skills to complement the current workforce.This intensive BIM technical course of a total of 484 hours have given them an edge over their peers, providing high value modelling skillset to the industry.
It has been a long journey for these trainees, interestingly most of them came to BIMLife without any prior domain knowledge at all, yet they are now excited and confident that they can make a contribution. These trainees have proven to overcome their limitations with the help of BIMLife trainers and assistants, to provide them feedback and positive encouragement to face new challenges.
What's yet most interesting that most of them have been out of work for a long time, giving up on searching for new avenues or losing hope. However at this point in time, its only good news to the ear that they now end this course with the belief and confidence, and will take on other challenges they face. It has been a meaningful journey for us BIMLife, and also extending our gratitude to SGEnable who persuade us into conducting this training programme. We hope for the next batch of People with Dreams.