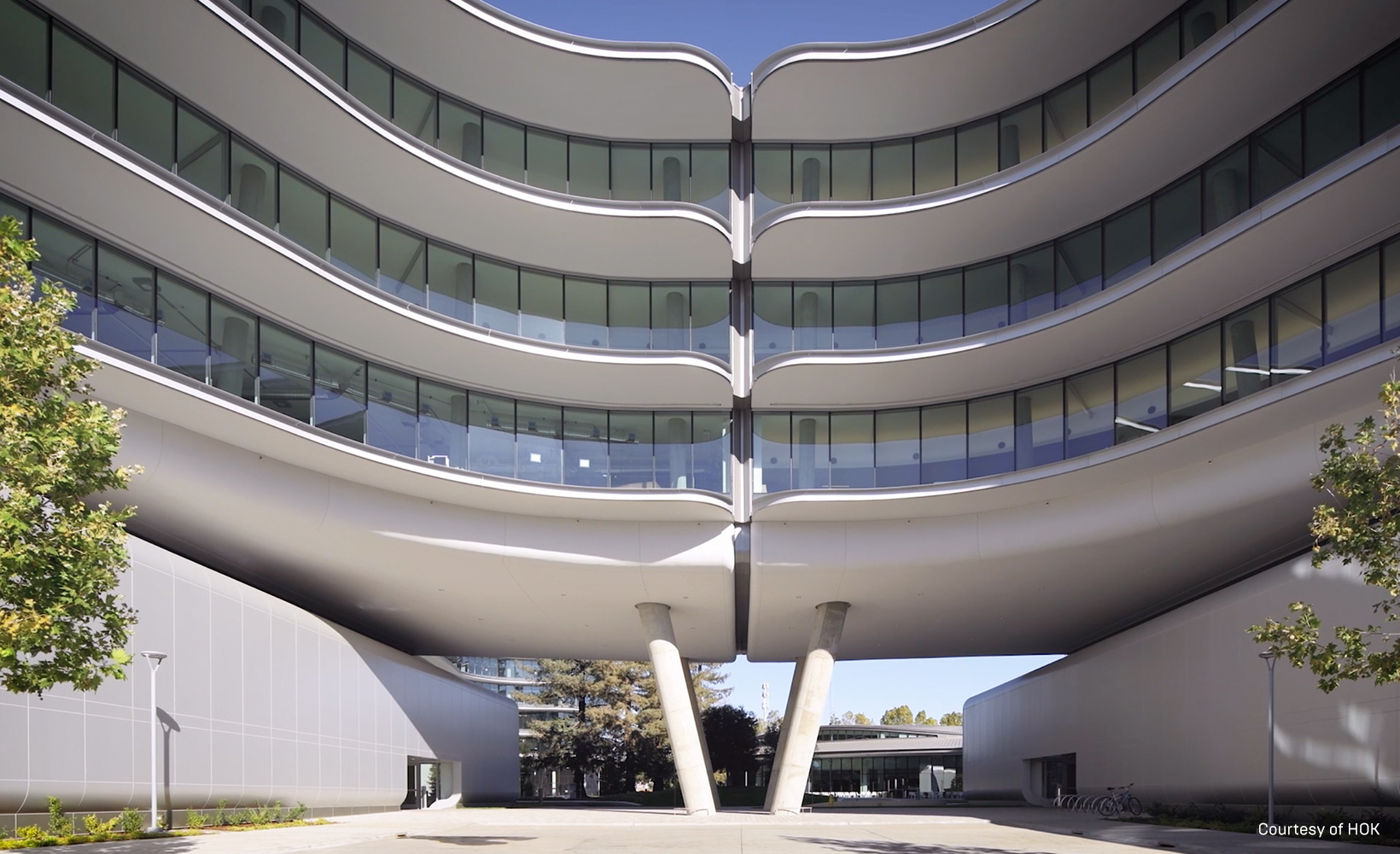 HOK on architectural visualization: aggregate, iterate, communicate
With projects ranging from high-end residential towers to hospitals and airports, HOK uses a number of software packages for design, including Rhino, SketchUp, and Revit. However, "none of them really talk to each other, and none of them are really optimized for visualization," says Christopher Zoog, Design Technology Specialist at HOK.
Unreal Engine provides HOK with an aggregator, where they can import CAD data from every package and use real-time scenes extensively for decision-making and client presentations. "By getting things in the engine pretty early in the design process, we see ourselves iterating more," says Zoog.
Image source
Communicating design
to clients is one of HOK's top priorities, and Unreal Engine helps them achieve that goal. "They don't have to be literate in spreadsheets and technical drawings," says Mateusz Gawad, Visualization Specialist at HOK, "but they most definitely will understand a beautiful image and how the space will feel in the future."
Resources: View entire Post By Ken Pimentel on Unreal Engine