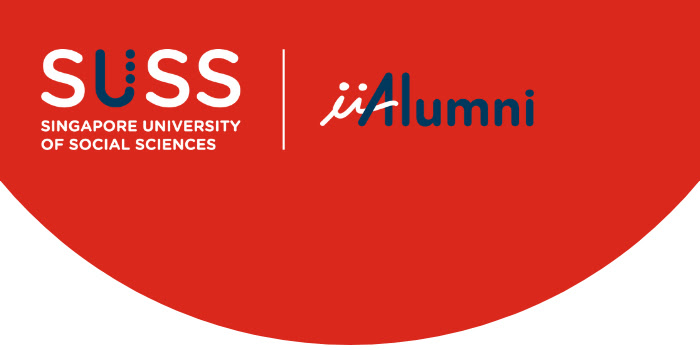 Singapore University of Social Sciences – Alumni Events

We are on WhatsApp!
Want updates on SUSS alumni events via WhatsApp? Add 94598603 to your phone contacts and WhatsApp your full name to join our WhatsApp broadcast list. For all other administrative enquiries (Alumni Portal password reset etc.), please continue to reach us via our hotline or email.



We have recently shared the good news with our alumni on the launch of the $500 Lifelong Learning Credit to refresh your skills. Click here to find out more about this lifelong learning credit scheme. In conjunction with this new scheme, we would like to find out more about your interest in continuing education, be it for career advancement or personal interest. Your input will allow us to make improvements at SUSS and enhance our continuing education programme to better meet the needs of our alumni. We would like to thank you if you have participated in this survey.

Survey

Terms & Conditions:
Your personal information will always be kept in strictest confidentiality.
SUSS reserves all rights to make amendments to the survey without prior notice.
Participation in this campaign will be construed as an acceptance of the terms and conditions stipulated herein.