Virtual Reality
Realizing that users and audiences will be able to view immersive 3D Architectural projects, many architectural and interior designers have been working hard trying to perfect this technology into their projects. Since its inception, we have sought to constantly integrate its workflow with innovative technologies to provide customers with a one-stop property solutions.
The team uses computer technology to create a 3D simulated environment. Unlike traditional user interfaces, VR places the user inside the virtual world. Instead of looking at a big screen in front of them, users may now simply wear a pair of VR headgear, blocking external distraction and fully immerse and interact with the 3D virtual world.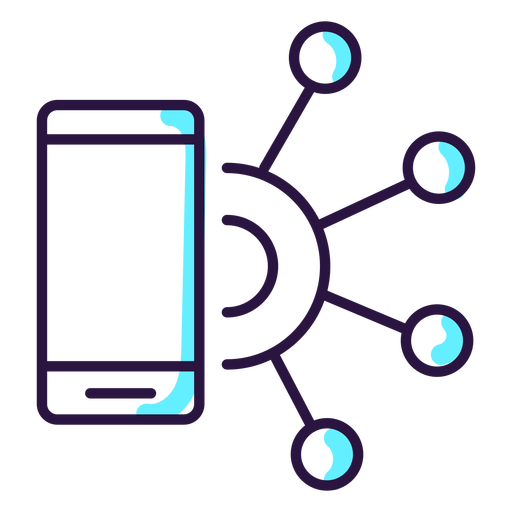 Augmented Reality
Augmented Reality (AR) is a computer-generated enhanced image or environment as viewed on screen or other display. The AR programmer will make a combination of real scenario with virtually generated objects as added information to enhance the user's sensory perception of the virtual world they are seeing or interacting with.
We have a team of experienced IT professionals to program a Mobile App exclusively for us to be able to show or experience the AR 3D unit plans. Users may now experience our AR App simply by downloading it for free from your mobile App Markets.